A FRIEND WHEN YOU NEED US
RELATIONSHIP BUILDING
When you have a problem, that's when you need a friend to look out for you and understand your problem. At Foti Financial Services, we look out for people. We build relationships within our communities so we can be that friend. We take the time to find out what the problem is and work with you to find a solution that works for you.
INTEGRITY
We believe in always doing the right thing, even when people aren't looking. We are always looking out for the best interest of our customers, even when they don't quite understand the hows or whys of personal finance. We will always transact business in such a manner as to deserve the respect and confidence of the public, and we will adhere to the highest standards of business.
ACCOUNTABILITY
No one should ever be caught off guard by changing rates or terms, so with our set rates and terms, everything is up front. We will always explain clearly to our customers the conditions, terms and contractual obligation of all loan transactions. This will help customers understand their obligations and be accountable as well. Through our profit-sharing program instituted in 1992, our managers can invest in their branches to become minority owners of the company. This simply means that your best interest is our best interest.
CUSTOMER SERVICE
We are here to serve you. The best way to serve you is by getting to know you. Our managers take the time to find out more about your situation, rather than just go through the motions of filling out paperwork. To us, you are more than just a credit score. We want to know what's going on in your life so we can better understand how we can help you.
Services We Provide
COVERED IN THESE AREAS
FURNITURE & APPLIANCE
LOANS
Spruce up your home today with a rate you can afford.
Get your dream car today by receiving a quick approval by phone.
With your signature,we can get your money to you quickly.
Don't let spring cleaning clean out your wallet.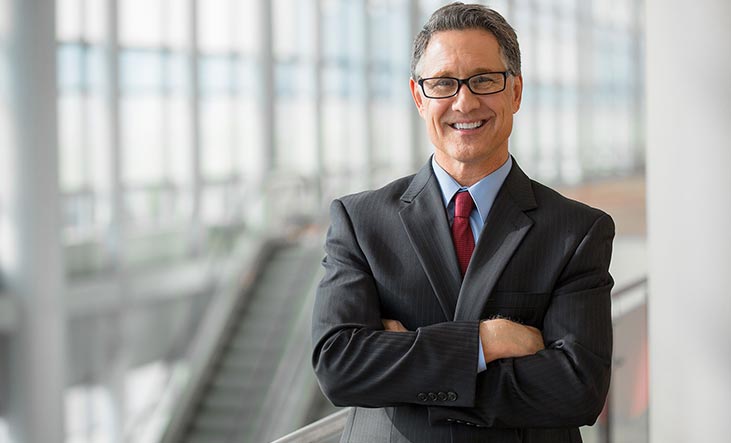 OUR STORY
Foti Financial Services
Spruce Up Your Home
Looking to buy some new furniture?
Want to fix up your home?
Need money fast?
Then call Foti Financial Services today.
Foti Financial Services has been providing cash loans since 1955. We are known in the area for providing friendly, confidential service to all of our clients. Our employees are all thoroughly trained and committed to getting you the loan you need at the rate you can afford. With flexible payment options and quick approvals,
Foti Financial Services is certain we are the ones to help you in your time of need.
Quick Approval
Apply By Phone
Custom Loans to Meet Your Needs
The goal of Foti Financial Services is to provide you with a quick solution to your financial problems. Our loans are customized to your specific requirements and have reasonable interest rates to fit your budget. Our qualified staff is ready and able to answer any questions you may have and provide you with any help you may need. We offer very competitive rates and specialize in quick approvals.
We are very sensitive to our customers' needs. Our professional, yet friendly, approach has gained us not only a great reputation, but also many returned customers.
Signature Loans
Furniture and Appliance Loans
Home Improvement Loans
Auto Loans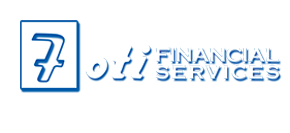 When you have a problem, that's when you need a friend to look out for you and understand your problem.