Meet the
FOTI TEAM!
At Foti, we enjoy celebrating our employees. Our employees are our greatest asset, so we strive to treat them as such.
Our objective remains to promote a positive, enjoyable work environment for our staff.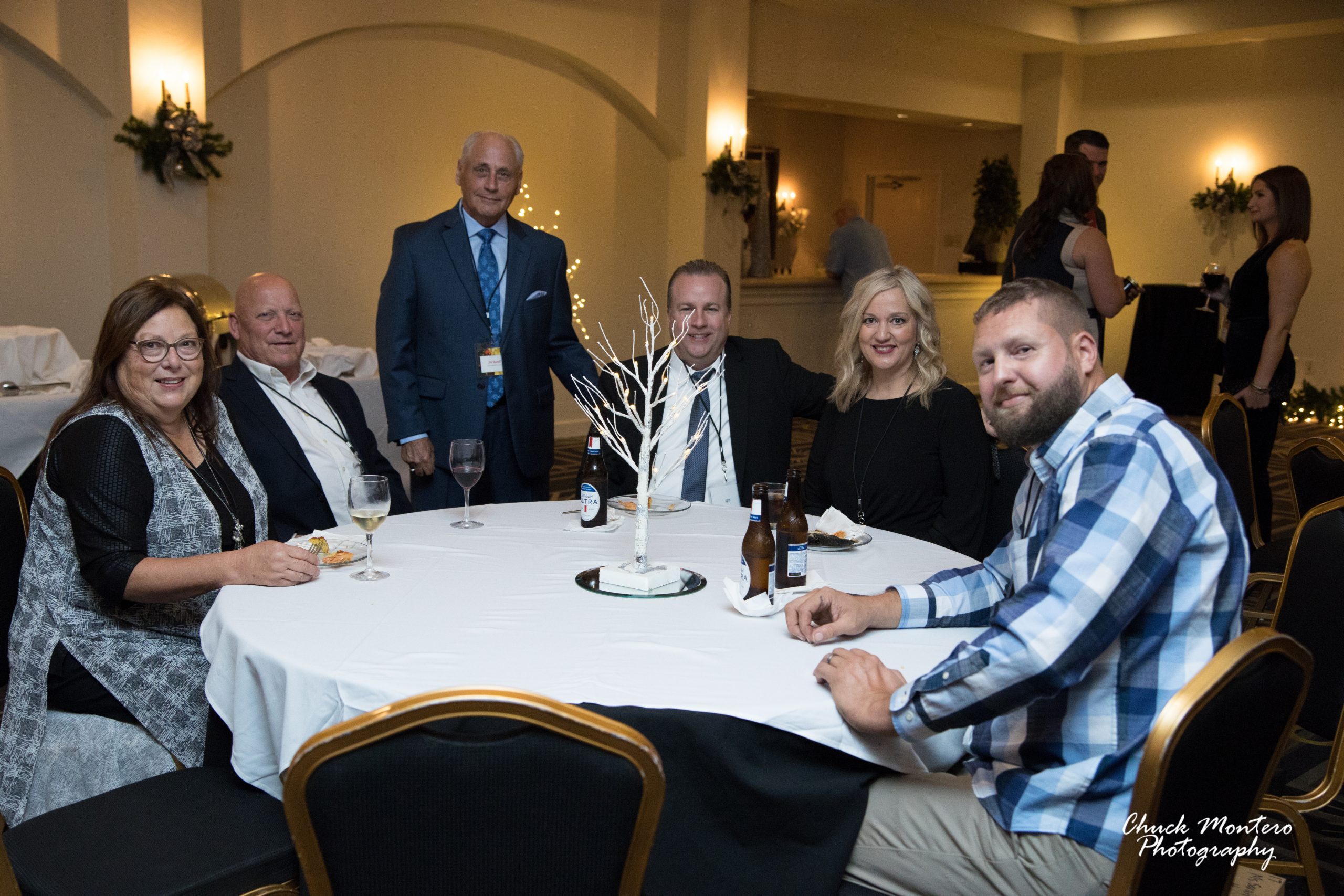 COMPANY EVENTS
Click here to see our 2022 Crawfish Boil photos.
Click here to see our 2021 Annual Christmas Party Photos.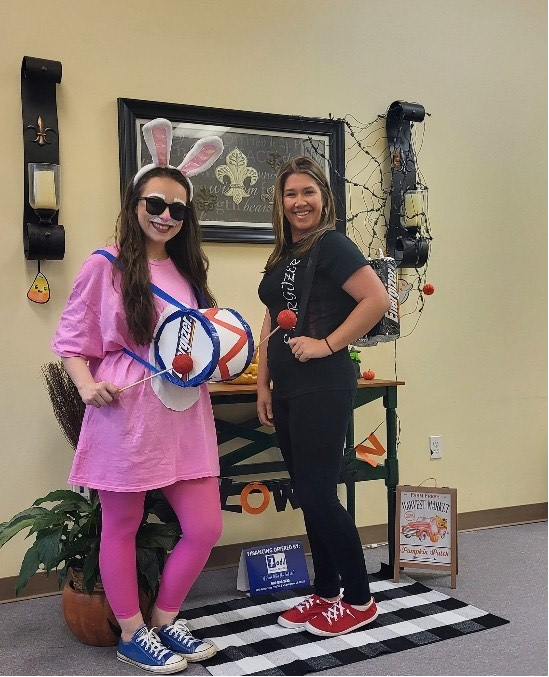 EMPLOYEE ACTIVITIES
A Word
From Our CEO
" Insert words about our employees, activities, cohesiveship ETC ETC ETC  "