Infinite Support, Endless Possibilities
  We are always available to help you in marketing your water damage restoration services digitally.
Welcome to
Water Damage Pro Digital
For water damage restoration services, no matter what causes the water damage, a prompt response to it is always essential. In line with this, we at Water Damage Pro Digital also provides immediate response to businesses that need fixing.

Water Damage Pro Digital envisions itself as the top provider of digital and social media marketing services for water damage restoration businesses. We do this by offering various types of digital marketing services that would fit our clients' needs and wants. Our company has formed a team made up of experts from various fields of digital marketing. Our team does extensive research about the latest and the most effective strategies for building up our clients' brand on the internet. We always make sure to deliver nothing only but the best results to our clients.
WEB DESIGN AND
DEVELOPMENT
With the advancements in technology today, it has become imperative that every business has a responsive website to reach out to more customers. We help take your landscaping services to new heights by creating a fully-functional website for you.
Being active on social media and establishing a brand takes a lot of skill to master. We are here to help you jumpstart your branding efforts by making sure your social media campaigns are on point.
All Internet marketing campaigns start off with an appealing visual. We have a team of creative graphic designers to help you in creating logos, branding elements, and other visual elements to help in your overall campaign.
Increase Your Cash Flow with Digital Marketing
Never let the absence of knowledge in digital marketing interrupt your cash flow. Learn tips in approaching digital marketing the right way.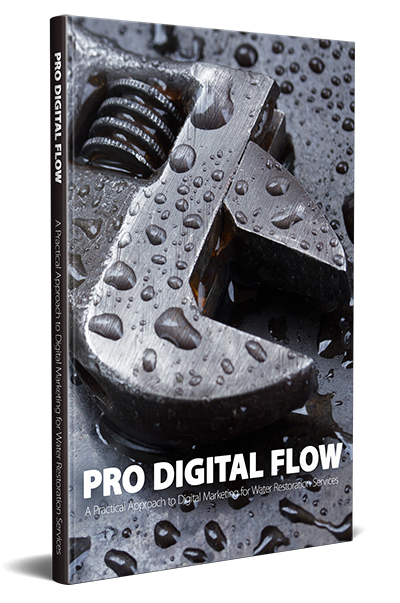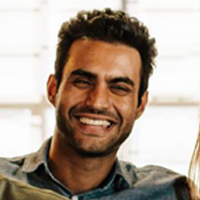 Thomas S. Gray
CLIENT

The ideas that Water Damage pro Digital gave me were both easy to put into action and highly effective. They have given my business a whole new edge that has provided my customers with services that will keep them coming back.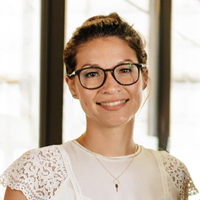 Nancy O. Jessee
CLIENT

The team at Water Damage Pro Digital is incredibly easy to work with and extremely intelligent in coming up with innovations and creative ideas on how to go about capturing more market share.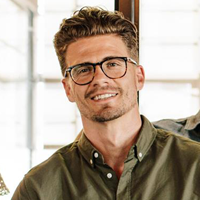 James D. Reyes
CLIENT

Water Damage Pro Digital has been a vital part of growing our digital footprint and overall brand presence. The team has been proactive in finding new opportunities and ways to connect with and engage our customers.
18% of all local searches lead to a sale within one day. 72% of people who visit a physical location will choose one within 5 miles of their original location.
82% of searchers will use their phone to help them make a decision about an in-store purchase.
72% of marketers agree that relevancy is the single biggest factor for better SEO. Experts agree that writing for search terms rather than simply incorporating them into the content is pivotal for traffic.
Enterprise and Mid-sized companies rely more on Technical SEO and content development to increase and maintain search presence.
97% of marketers are using prescriptive content, meaning they're laying out a foundation of rules and strategies to follow when it comes to creation.
Schedule an appointment and let's talk about how we can help your business grow.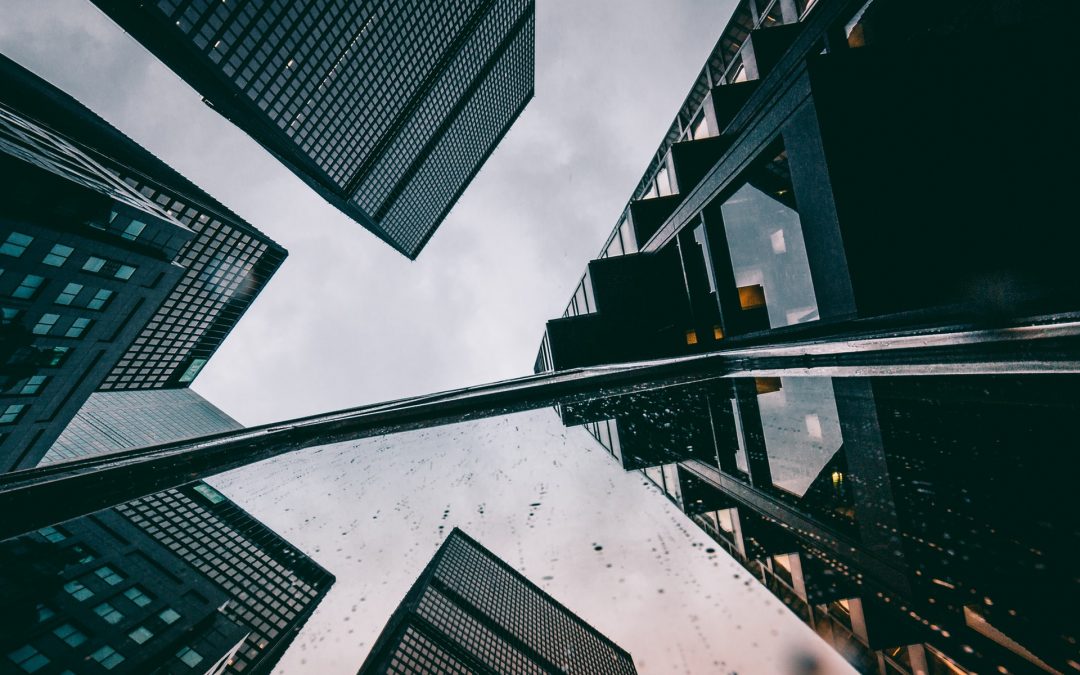 A wonderful serenity has taken possession of my entire soul, like these sweet mornings of spring which I enjoy with my whole heart. I am alone, and feel the charm of existence in this spot, which was created for the bliss of...
read more

Water Damage Pro Digital envisions itself as the top provider of digital and social media marketing services for water damage restoration businesses